The needs of businesses to increase profits in the competitive world has made global sourcing popular. In the contemporary world, businesses are struggling to reduce costs and maintain their operations.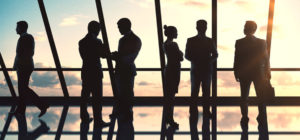 These issues are well settled with the hiring of procurement service providers. They let businesses to procure their requirements without compromising on the resources. Many large organizations are contacting with PSP's. It is estimated that over half of the U.S. companies will be considering to hire PSP in the next five years.
Let's discuss procurement service providers in detail:
What is a procurement service provider?
Given below is the definition of procurement by the State of Massachusetts:
"the process to obtain materials, supplies, contracts at the best price reasonably available through open and fair competition"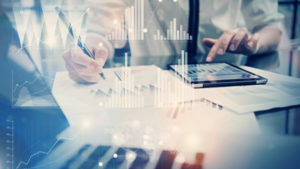 The procurement service provider is used to supplement the internal department of procurement in a company. They can be a third party organization or consultants. They have their own staff that conducts and works upon different types of tasks for their clients.
Some of these tasks include supplier rationalization, strategic sourcing and negotiation, strategic planning, supplier collaboration and implementing best practices.
Some of the benefits of using procurement service provider include the improvement of spending coverage, streamline source-to-pay processes, reduction of the cost of goods and services, utilize the latest procurement technologies, and employ industry best practices.
These benefits can be achieved without taking any additional risk and acquiring assets in order to achieve such outcomes.
Why is Procurement service provider important?
When you have a company, it is very difficult as well as costly to gain expertise in every domain. One such domain is procurement in which expertise is not easy and feasible to gain. This is the chief reason to opt for procurement service providers.
They can reduce the procurement infrastructure burden. PSPs can instantly analyze the expenditure of the organization and suggest changes if required to minimize the costing. They negotiate with suppliers on part of the organization and employee the best industry practices. It acts as an extension of the company's procurement resources.

The Aberdeen Research Group in their latest article "Strategic Sourcing in the Mid-Market Benchmark: The Echo Boom in Supply Management", wrote based on their findings that in the contemporary market, mid-market companies have limited or fragmented sourcing efforts, hence there are possibly new approaches of such companies' sourcing initiatives.
They should have depended on third-party consultants so that they could assist in determining a strategic sourcing process. Moreover, they should train the staff about the procurement strategies including the costing models.
Other than this, their research claimed that enterprises could reduce material cost between 10% to 25% if they outsource procurement processes. In some instances, the reductions in material cost even reach 30%.
Which is the best way to use a Procurement service provider?
Every company has complete liberty upon how they want to use procurement outsourcing services. Some of the enterprises choose to outsource their requirements of procurements completely to a fully dedicated procurement company.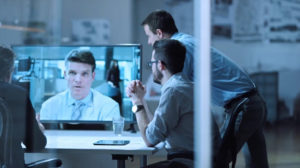 This is practically not possible for the organization with complex operations as well as with the need to procure good and services that are required to be purchased to support such complexities.
No one can give one single answer as the optimum way to utilize a PSP to all organizations as all companies are different in size, operations, and visions. They can be used in many different ways and some of them are:
Remove your internal procurement department completely.
Utilize your resources in strategic or non-strategic areas.
PSPs can be used as mere consultants for employing the best industry practices.
Deploying the latest technology tools to enhance the procurement department efficiency.
Final words:
Always remember, that it is not essential that you have to outsource the complete procurement requirement network. It is the best to choose target areas and avail top-level assistance from your own organization internally. And after that only contact with a procurement service provider.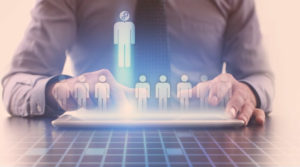 While choosing a procurement service provider, you need to keep in mind that there are plenty of options in the market. New PSPs are entering the market each day, so select one with utter smartness as per your business requirements.